GET TO KNOW US
About Our Salon
Our tanning salon has been voted one of the "Top 250 salons in the Country" by Looking Fit Magazine and Worcester Magazine 2 years in a row! Our salon offers several types of packages from monthly unlimited packages to single visits! We guarantee we have a package to suit your needs.
Our team strives to provide you with the ultimate tanning experience. With a wide variety of equipment available to you, you can obtain the tan you've always desired. Combining high quality products with exceptional customer service, we aim to please the most discriminating clientele.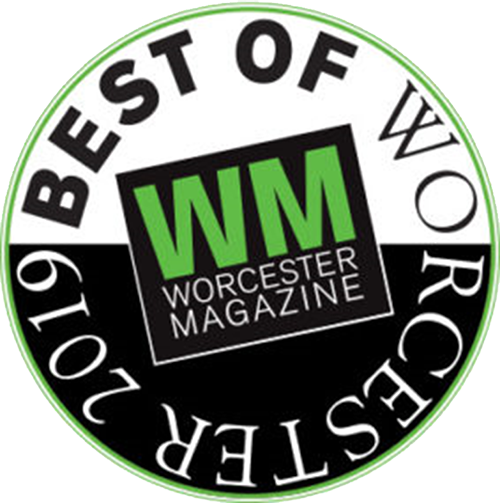 THE LATEST DEALS AND SPECIALS
Stay-up-to-date with all our latest specials
Here's What Our Customers Have to Say
the staff there is very helpful and they know what they're talking about. a tanning bed package is $30 a month. this tanning center is very clean and very comfortable. there is plenty of privacy and i love that they play music and it's always good music. i can't see anything wrong with this salon so definitely go if you live around.
I have been going to glow for two years now, and the place is great! The beds are always made ready for when you come in and they are always very clean. The staff is very friendly and are able to answer any questions. My unlimited package for a month cost me $19.99 and students get a discount when you show your student ID! Overall the environment is very welcoming and great!
First time spray tan was fantastic! The young lady took her time explaining to me how it all works without rushing me. Loved their customer service. Facility is clean and pristine.
This place deserves more than 5 stars! Denise is incredible. My first and only experience was the day before my wedding. The place i originally booked called and canceled. I was a mess, freaking out trying to find a place last minute to do a spray tan. ( I am very pale and a spray tan was a necessity). I called Glow and the women I spoke with was so nice and said that she would call the technician and see if she could squeeze me in. She called back and I had an appointment within an hour. When I got there Denise was so nice and explained everything to me, I felt so comfortable. She did a great job! On my way home I buckled my seat belt and ruined a huge spot on my chest. Back to panic mode, I turned around and caught Denise out in the parking lot, about to leave. (I think she might have came in just for me?!). She met me back inside and fixed the spot on my chest. I am forever grateful that Glow helped me, and i was absolutely glowing on my wedding day with the most perfect spray tan!!!!
I am a truck driver and I make an appointment, but cannot always be there at my specific time because of my job. All the girls here are so accommodating and professional and always fit me in when I arrive after work. Even if I am a little late. Thank you
I have been going here 6 years & love it.The best tanning salon! They offer a variety of everything and it is always immaculate. The best staff & great customer service.
Best indoor I have ever had!
I love coming here. Its clean its quiet and the girls are more than helpful. However its been a while since ive been tanning so ill be coming back tomorrow to start a new package.
Interested in Learning More?